This valet will Refresh your vehicle back to a good respectable professional  standard.
This package takes around 2 hours depending on size and condition of the vehicle.
For Vehicles that are more heavily soiled then this valet will not be suitable, please select our deep clean package. 
What You Can Expect To Receive From Our Refresh Valet
– Exterior pre wash including  door shuts 
– Exterior safe wash including  door shuts 
– Wheels , tyres & arch clean  
– Tar removal 
– Dried with plush paint safe towel 
– Tyres & arches dressed 
– Paint protection applied , last's 8 weeks 
– Interior & exterior glass cleaned  
– Rubbish removed 
– Interior Vacuum including  boot if empty  
– Matts cleaned 
– Interior surfaces cleansed & refreshed 
– Fragrance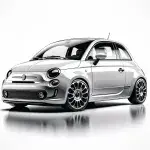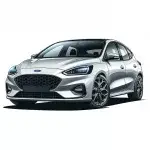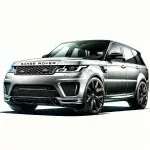 Range Rover , Audi A8 Size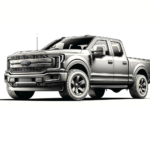 Pick ups , Ford Transit  Size 
what is the refresh valet?
The refresh valet is our entry level valet which is designed to refresh your vehicles interior and exterior bringing it back to a good professional standard and includes all the essentials to get your car looking great. 
This is not suitable for vehicles that are more heavily soiled and need more time and attention, this is where our deep clean package comes in.