Mobile car Valeting & Detailing
Greater Manchester - West Yorkshire
At Detail Valets we provide experienced, convenient Mobile Valeting & Detailing to keep your vehicle looking its best.
From basic valets to deep cleans, paint protection, ceramic coatings, headlight restoration.
You can trust us to deliver exceptional results.

mobile valeting & detailing packages
The maintenance plan consists of an initial qualifying valet . Followed by monthly vists from us giving your vehicle a refresh
The refresh valet is our base valet, which offers good value for money teamed with a good quality valet 
This package is exactly what it says, it's a complete overhaul of your vehicles interior and exterior providing you with the cleanest vehicle 
winter protection package
If your looking to protect your car from the worst winter can throw at it then this is the valet for you. 
ceramic coating enhancement
If your looking to improve the gloss and clarity of your vehicles paint work and exterior then this is the package for you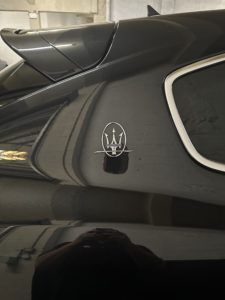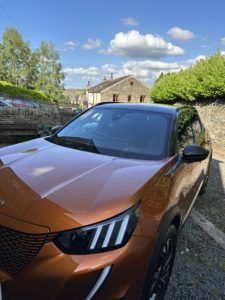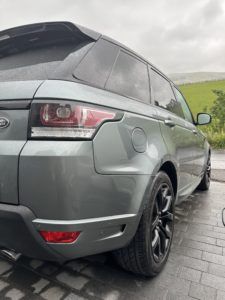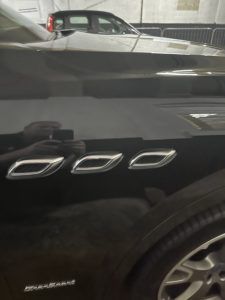 Full Valet: The Comprehensive Car Care You Deserve Introduction When… Read more