winter protection package
Winter Protection Package
If your looking to protect your car from the worst winter can throw at it then this is the valet for you. 
Protect your vehicle from the harsh winter weather, salt, and road grime. 
All our winter protection packages are protected with a Graphene sealent, which last 12 months.
You are more than welcome to upgrade this to our  10H 7 year ceramic coating with warranty which will protect your vehicle through many winter to come.  
This package takes around 2 hours depending on size and condition of the vehicle.
What You Can Expect To Receive From Our Winter Package
– Exterior pre wash including  door shuts to remove as much road grime as possible before any contact wash.
– Exterior 2 bucket safe wash including  door shuts  and feather brushing for the more intricate areas. . 
– Complete wheel , tyres & arch deep cleaned and decontaminated
– Exhaust tips will undergo the same process as the wheels at the same time.  
– A further decontamination & wash to remove embeded iron & tar deposits. 
– Tar removal to remove the final remnants left over from the previous decontamination process
– Dried with plush paint safe towel  
– Tyres & arches dressed with long lasting coating 
– Full exterior wipe down with panel wipe in preparation for paint protection  
– Paint protection applied 
£40 – Headlight Restoration
£150 – upgrade to a 10H 7 year ceramic coating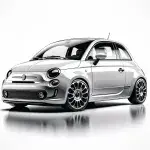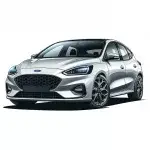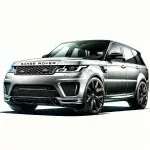 Range Rover, Audi A8 Size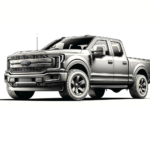 Pick ups , Ford Transit  Size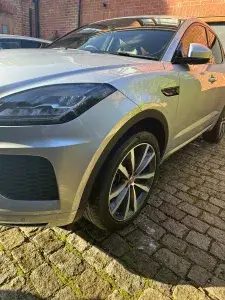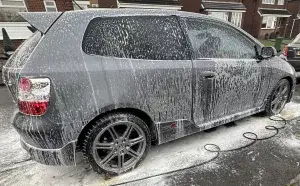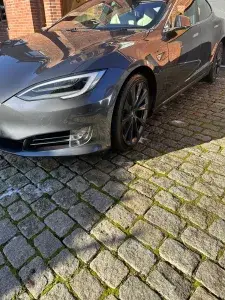 What is our winter protection package?
This package is designed to give the exterior of your vehicle a deep clean and decontamination leaving the paint work sleek and smooth and protecting your cars exterior for the next 12 months especially over the winter period where there's a build up of grime and salt on our roads. 
The package comes with a 12 month graphene coating as standard but this can be upgraded to our 10h 7 year ceramic coating i giving you even more protection. 
If your interested in ceramic coating your vehicle why not check out our Ceramic Coating Enhancement package for some real shine