Interior Valeting: The Ultimate Guide to a Pristine Car interior
Every car owner knows that a clean exterior makes a great first impression, but it's the interior where you spend most of your time. Interior valeting isn't just about looks; it's about maintaining a healthy, comfortable environment for you and your passengers. At Detail Valets, we understand the importance of a spotless interior, and in this guide, we'll walk you through the essentials of keeping your car's interior pristine.
Why Interior Valeting Matters
The inside of your car can be a haven for dirt, bacteria, and allergens, which not only affects the car's appearance but can also impact air quality. Regular interior valeting ensures that your vehicle remains a hygienic space, reducing the potential for allergies and unpleasant oduors.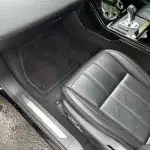 Start with a thorough vacuuming to remove any debris from carpets, seats, and hard to reach areas. Follow up with dusting surfaces like the dashboard, center console, and door panels. At Detail Valets, we use high quality vacuums and microfiber cloths to capture even the finest particles.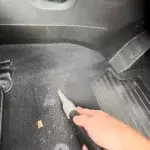 Your car's upholstery is prone to accumulating stains and odours. Whether you have leather or fabric seats, our valeting service includes a deep clean that not only removes dirt but also conditions the material, prolonging its life and improving its feel.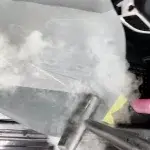 In today's world, sanitisation is more important than ever. Our interior valeting process involves the use of safe, effective cleaning agents that disinfect surfaces, giving you peace of mind with every drive.
The final step in interior valeting is the application of finishing products. For leather, we apply a conditioner that restores moisture and flexibility. For plastics and vinyl, we use protectants that shield against UV damage and keep your interior looking new
Interior valeting is an integral part of car maintenance that shouldn't be overlooked. It's not just about keeping your car looking great; it's about preserving the interior environment and ensuring a pleasant journey every time you get behind the wheel. Trust Detail Valets to provide thorough, attentive care to your vehicle's interior with our comprehensive valeting services.
Ready to experience the benefits of a professionally valeted interior?
Contact Detail Valets today to schedule your service and enjoy the comfort and cleanliness of a well maintained vehicle interior.
Book Today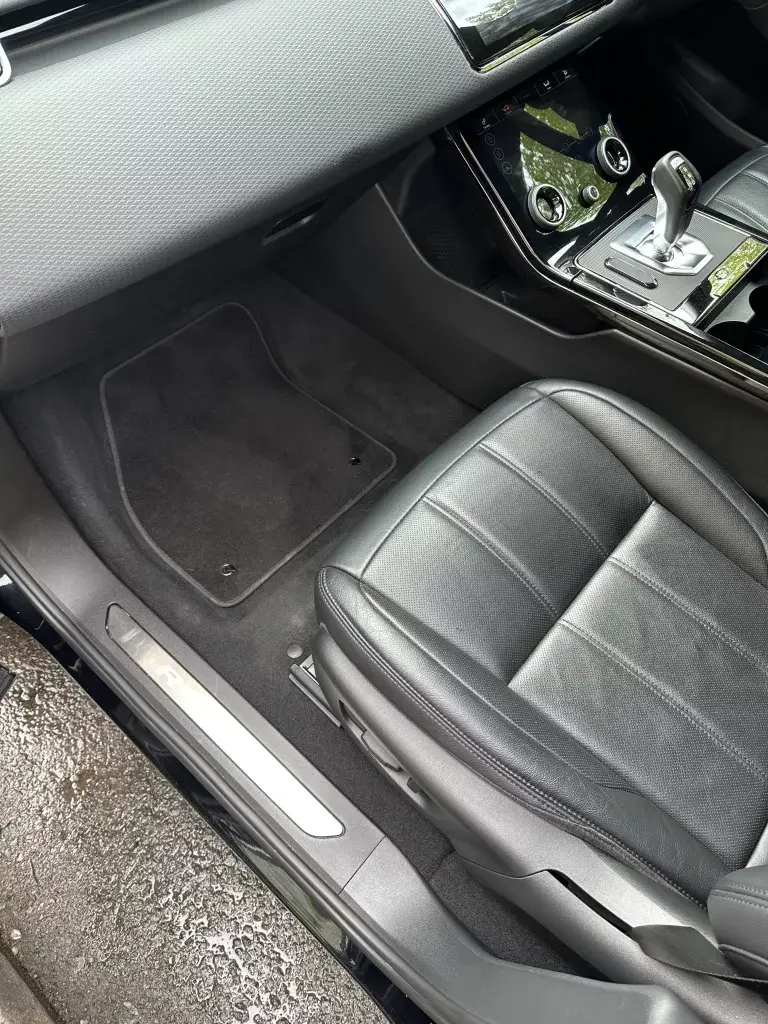 Interior Valeting: The Ultimate Guide to a Pristine Car interior… Read more