Once every 4 to 5 weeks,  we will come & return your vehicle back to the Detail Valets standard. 
To be eligible for the Maintenance Plan your first need to have had one of our other valets, you will then be able to book the Maintenance Plan. 
To continue to have this valet you need to book in every 4 – 5 weeks   
This package takes around 1 hours depending on size and condition of the vehicle.
What You Can Expect To Receive From Our Maintenance Plan  
– Exterior pre wash 
– Exterior safe wash including  door shuts 
– Wheels , tyres & arch clean 
– Dried with plush paint safe towel 
– Tyres & arches dressed 
– Tar removal as required 
– Paint protection applied 
– Interior & exterior glass cleaned  
– Rubbish removed 
– Interior Vacuum including boot if empty 
– Interior surfaces cleansed & refreshed 
– Fragrance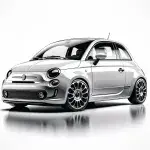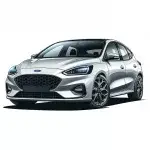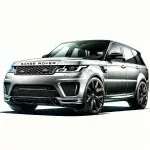 Range Rover, Audi A8 Size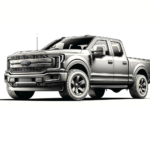 Pick ups , Ford Transit  Size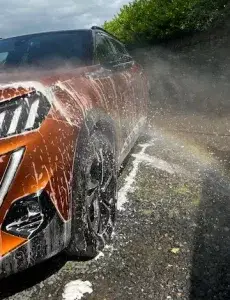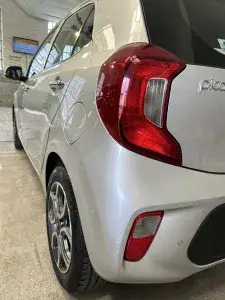 Why a maintenance Valet ?
The Maintenance Valet is designed to look after your vehicle on a regular basis , stopping a build up of dirt and grime and keeping your vehicle looking great all year round . 
By choosing this plan your vehicle will be valeted every 4-5 weeks but the great thing is you also pay less on each valet saving you money. 
To qualify for this valet you must first have one of the following valets Refresh Valet, The Deep clean, Ceramic Coating Enhancement then you can move onto the maintenance plan , but to keep on the plan you need to keep within the 4 – 5 weeks time frame for your valets otherwise you will have to start all over again with one of our other valets.