MOBILE CAR VALETING & Detailing knutsford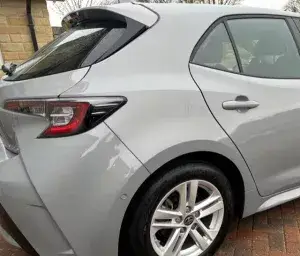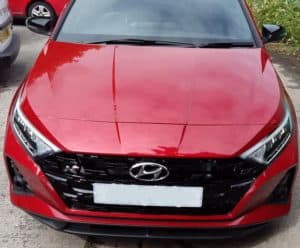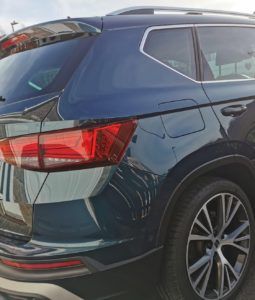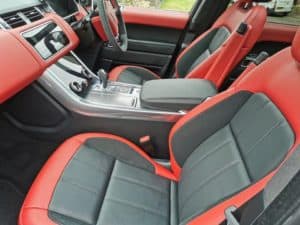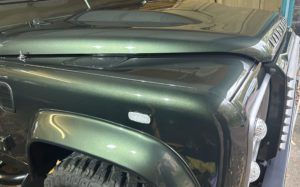 Welcome to Detail valets :
MOBILE VALETING & DETAILING in knutsford

Detail valets Mobile Valeting & Detailing are the leading mobile valeting service in knutsford and surrounding areas. 
We take great pride in offering comprehensive and convenient services to keep your vehicle looking its best. Our team of skilled professionals brings our services right to your doorstep, providing unmatched convenience and superior results. 
Experience the difference of mobile valeting and detailing with Detail valets Knutsford
Our valeting & Detailing Services
Mobile Detailing: Our mobile car detailing service brings the highest level of care directly to you. We meticulously clean and rejuvenate your vehicle, addressing every detail from the exterior to the interior. With premium products and advanced techniques, we restore your car's shine and ensure it looks its absolute best.
Mobile Valeting : Our valeting services are designed to give your vehicle a thorough cleaning and refreshing experience. From a meticulous hand wash and wax to interior vacuuming and deep cleaning, we go above and beyond to provide a comprehensive valeting service that exceeds your expectations.
Paint Correction: Our paint correction services are designed to restore the original shine and luster of your vehicle's paintwork. Using advanced techniques and precision tools, we eliminate scratches, swirl marks, and other imperfections, leaving your car looking flawless.
Paint Protection: Preserve the pristine condition of your vehicle's paintwork with our top-quality paint protection services. We offer advanced solutions, including ceramic coatings and paint sealants, to shield your car from scratches, UV rays, and environmental damage, keeping it looking glossy and protected.
Headlight Restoration: Improve visibility and enhance the aesthetics of your vehicle with our headlight restoration service. Our experts skill fully remove oxidation and scratches from your headlights, restoring their clarity and brightness, ultimately improving safety on the road.
Why Choose Detail Valets
Mobile Valeting & Detailing?
Convenience: Our mobile valeting services eliminate the need for you to travel to a premises . We bring our expertise and equipment directly to your location, saving you time and effort. Whether it's your home or workplace in Knutsford, we make car care easy and hassle-free.
Experienced Professionals: Our team consists of highly skilled and experienced professionals who are passionate about providing exceptional results. We have the expertise and knowledge to handle all types of vehicles, ensuring your car receives the highest level of care and attention to detail.
Quality Products and Equipment: We utilise premium-quality products and advanced equipment to achieve outstanding results. From top-tier cleaning products to state-of-the-art tools, we spare no expense in delivering superior services.
Personalised Service: We understand that each vehicle has unique needs. That's why we offer personalised services tailored to your car's requirements. Our experts assess your vehicle's condition and provide customised solutions to address any specific concerns.
Customer Satisfaction: Your satisfaction is our ultimate goal. We prioritise delivering excellent customer service and ensuring you are delighted with the results. We strive to exceed your expectations, and our numerous satisfied customers in Knutsford can confirm our commitment to quality.
Book Detail Valets
Mobile Valeting & detailing in Knutsford
Trust your car's care to the experts at Detail Valets Mobile Valeting & Detailing in Knutsford. Contact us today to schedule an appointment or learn more about our services. Let us bring our mobile detailing and valeting expertise to your doorstep and give your vehicle the care it deserves.