Exterior Valeting: Enhancing Your Vehicle's Curb Appeal
The exterior of your car is more than just a shell; it's the first thing people notice and a reflection of your pride in your vehicle. Exterior valeting is a craft that goes beyond a simple wash, encompassing detailed techniques to protect and enhance your car's appearance. At Detail Valets, we're committed to providing your vehicle with the best possible care to ensure it stands out for all the right reasons.
Why Exterior Valeting Is Essential
Regular exposure to road grime, weather, and pollutants can take a toll on your vehicle's exterior. Professional valeting offers a protective barrier, maintains paintwork, and prevents long term damage, ensuring your vehicle not only looks fantastic but also retains its value.
The journey to a gleaming exterior begins with a thorough hand wash using premium, pH neutral shampoos that gently cleanse without harming the paint. Drying is equally important, and we use ultra soft microfiber towels to prevent scratches, leaving a flawless finish.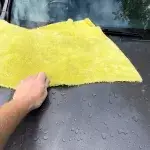 To achieve a surface as smooth as glass, a clay bar treatment is essential. This process removes embedded contaminants that normal washing can't, preparing your car for polishing and waxing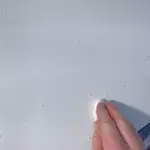 Polishing is an art that removes minor imperfections and restores shine. Waxing adds a layer of protection, giving your car a glossy sheen that not only looks great but also protects against environmental elements.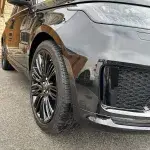 Wheels and tyres are the foundation of your car's appearance and require special attention. We clean and polish wheels, treat tyres with conditioners that restore their deep black look, and protect them from cracking and fading.
For those looking for long term protection, we offer ceramic coatings that provide a durable shield against the elements, making maintenance easier and keeping your car looking newer for longer.
Exterior valeting is a vital service for any car owner who values their vehicle's appearance and protection. At Detail Valets, we understand the importance of a well maintained exterior and provide a service that covers every aspect of exterior care.
Don't let the elements dull your shine
Book an appointment with Detail Valets today, and let us revitalise your car's exterior with our professional car valeting services. Your vehicle is a statement; let's make it a bold one.
Book Today
Checkout our car valeting guide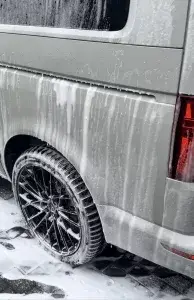 Exterior Valeting: Enhancing Your Vehicle's Curb Appeal introduction The exterior… Read more